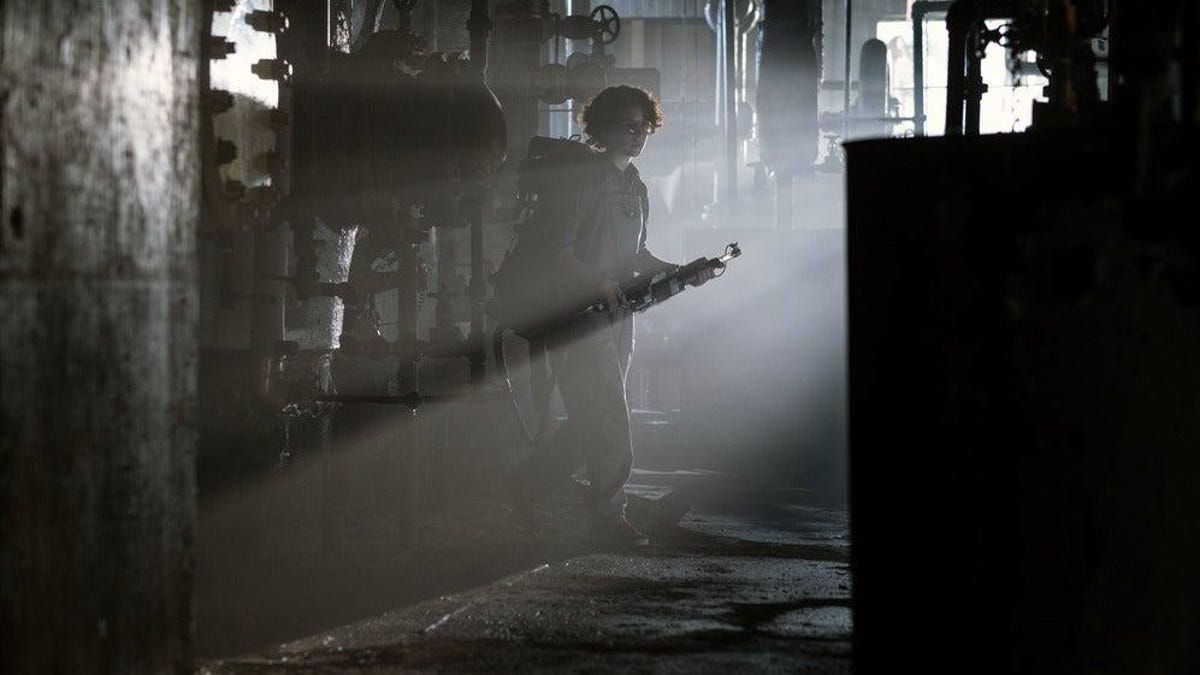 Oh, Tim Burton, you did it again. Much like Beetlejuice, Mars Attacks takes just a jaw-dropping collection of stars (including Jack Nicholson, Glenn Close, Michael J. Fox, Natalie Portman, Sarah Jessica Parker, Danny DeVito, Pierce Brosnan, and many more) and slaps them into an off-beat world mixing science fiction, horror, humor, and more. A truly weird blend of what we love about movies.
Where can I watch Mars Attacks?
Mars Attacks is currently streaming on Netflix. It's also available to rent from Amazon Prime Video, Google Play, YouTube, Apple TV, Vudu, and most other digital services. You can also buy it from those outlets, and more.
Source: Gizmodo