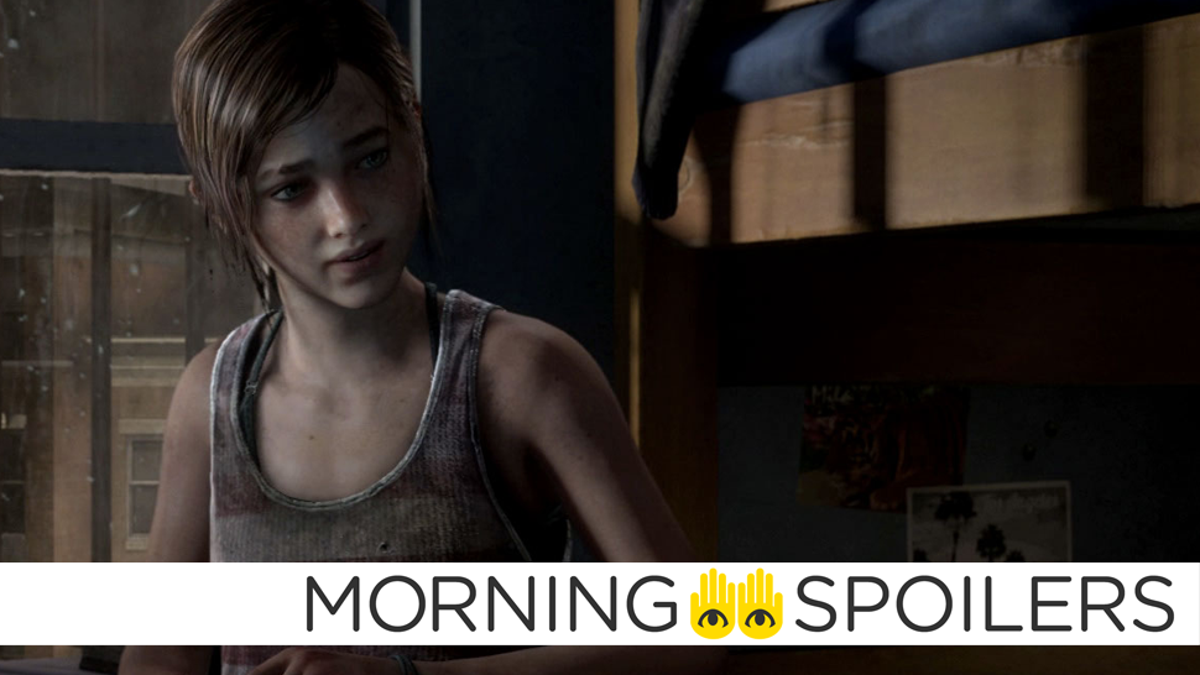 ---
Alien: The Series
AvP Galaxy reports Weta "will be responsible for designing and bringing the Xenomorphs to life" in Noah Hawley's upcoming Alien TV series at FX.
---
Snowpiercer

Wilford stands by his "icy train" in this official synopsis for "The Tortoise and the Hare" — the third season premiere of Snowpiercer.
While Wilford emphasizes his rule aboard his icy train, Layton's pirate train continues its dangerous quest for warm spots, and comes across something entirely unexpected.
---
Legends of Tomorrow
The Legends seek help from Reverse-Flash (the Matt Letscher version) in the synopsis for "Rage Against the Machines" airing February 2.
INFILTRATING – With the help of Eobard Thawne (guest star Matt Letscher,) the Legends break a fixed point, creating an aberration that will attract the Evil Waverider. The Legends are soon shocked at who has been hunting them and Sara (Caity Lotz) tries to negotiate which doesn't go as planned. Seemingly out of options, Gwyn (Matt Ryan) rises to the occasion by using his military experience and hatches a stealth plan. Meanwhile, Gary (Adam Tsekhman) helps Astra (Olivia Swann) realize what she is side lining Gideon (Amy Pemberton) from the mission. Nick Zano, Jes Mccallan, Tala Ashe, Olivia Swann, Lisseth Chavez and Shayan Sobhian also star. Jes Macallan directed the episode written by Mark Bruner & Mercedes Valle.
---
Peacemaker
Finally, Peacemaker and company save the world from alien "butterflies" in the trailer for next week's episode, "The Choad Less Traveled".
---
Banner art by Jim Cook
Source: Gizmodo