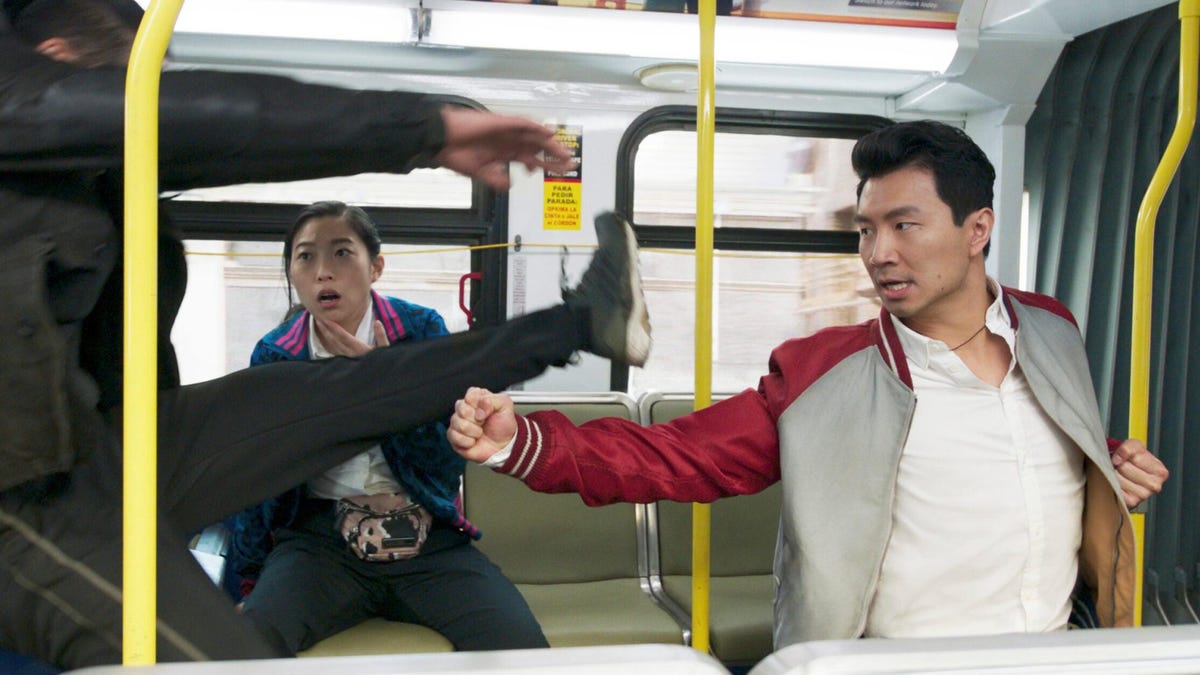 As for the brake, apparently San Francisco buses (probably most buses, honestly) are equipped with a "spring brake." As this operator explains, "Energy sword arm man cut the brake lines, which would let all the air out of the system. When this happens, a backup, mechanical brake called the Spring Brake activates. The spring brake held open by air pressure. If there is no pressure, the brake is applied, and the wheels will not turn." So when the hose was cut, instead of hurtling through the streets of San Francisco at top speed, the bus would have come to a very immediate halt.
Honestly, his entire breakdown of the scene is fun and weirdly satisfying to read—I highly recommend checking it out. Now, if only a real Dweller-in-Darkness could go over Shang-Chi's final act for me…
---
Wondering where our RSS feed went? You can pick the new up one here.
Source: Gizmodo